HopeTown Entertainment was founded in 2010 by Tish Cyrus to fulfill her lifelong passion for telling beautiful, compelling stories.  At HopeTown, we're drawn to real characters with a strong emotional core, and a distinct, unique voice. Telling stories across genres and mediums, we always aim to provoke thought and to challenge, uplift, and entertain.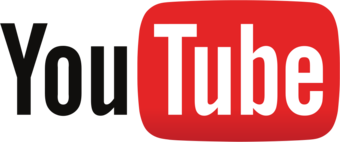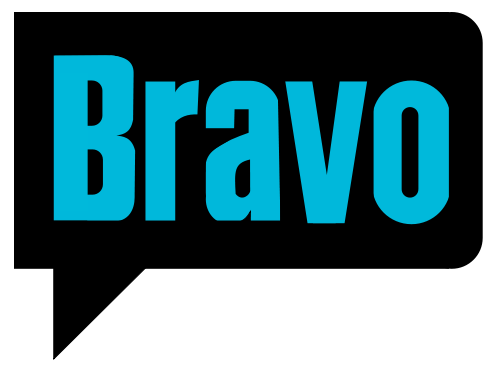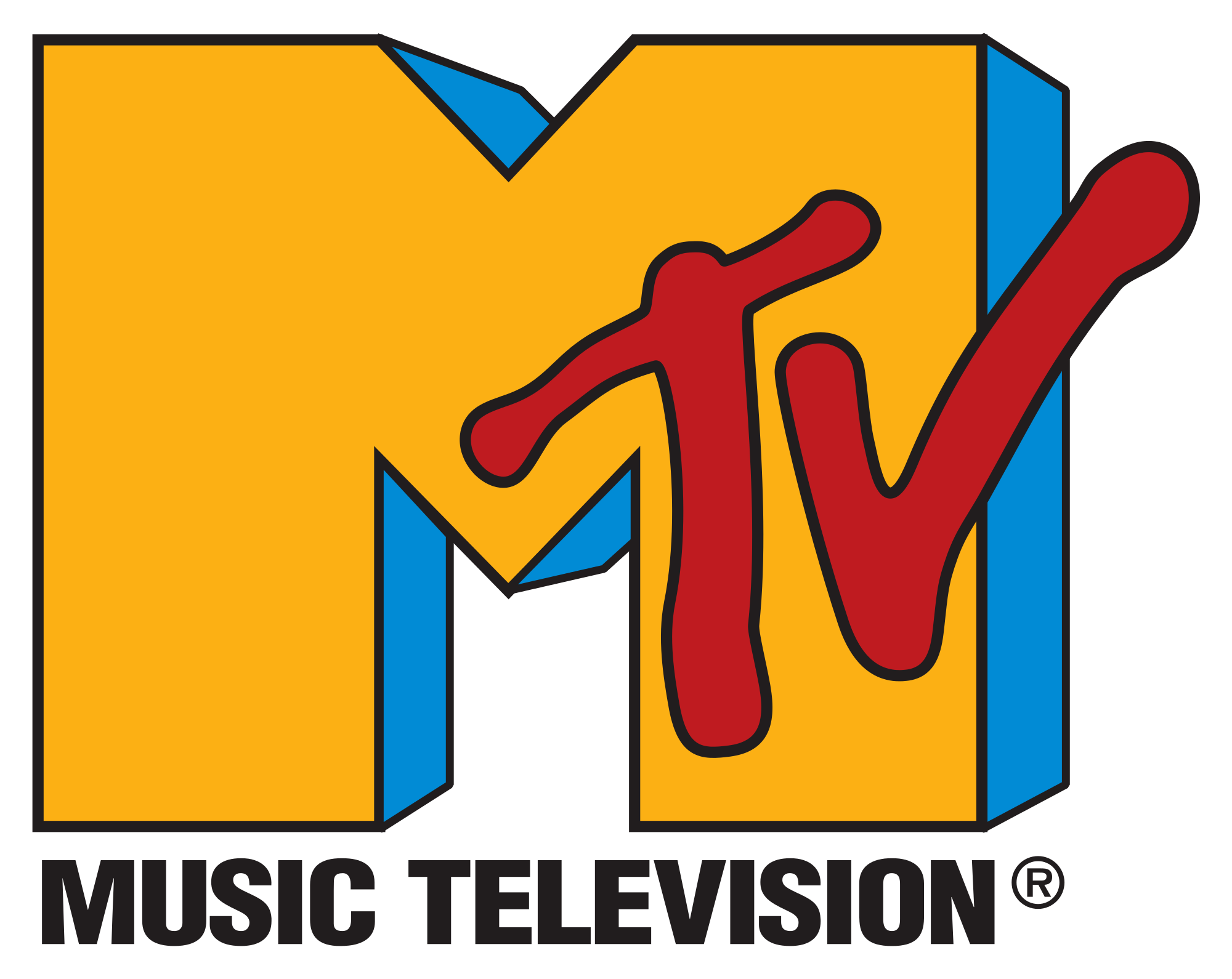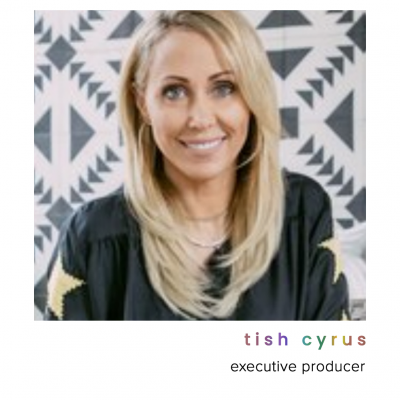 Southern born and bred Tish juggles a successful production company and music management career, all while being a loving mother of five and dedicated wife to Billy Ray Cyrus. Tish has been navigating the music industry since the early 90s with the rise of Billy Ray and after learning the ropes; she launched and managed the wildly successful careers of her daughters Miley and Noah.  Tish first fell in love with creating content when she collaborated with Nicholas Sparks to develop and produce The Last Song. Most recently, Tish has started the second season of her podcast she hosts with daughter Brandi, and is so proud of her kid's recent accomplishments —   Miley's newest album Plastic Hearts hit #1 on the Rock Chart and Noah was nominated for Best New Artist at the 2021 Grammys. Tish splits her time between Nashville and Los Angeles.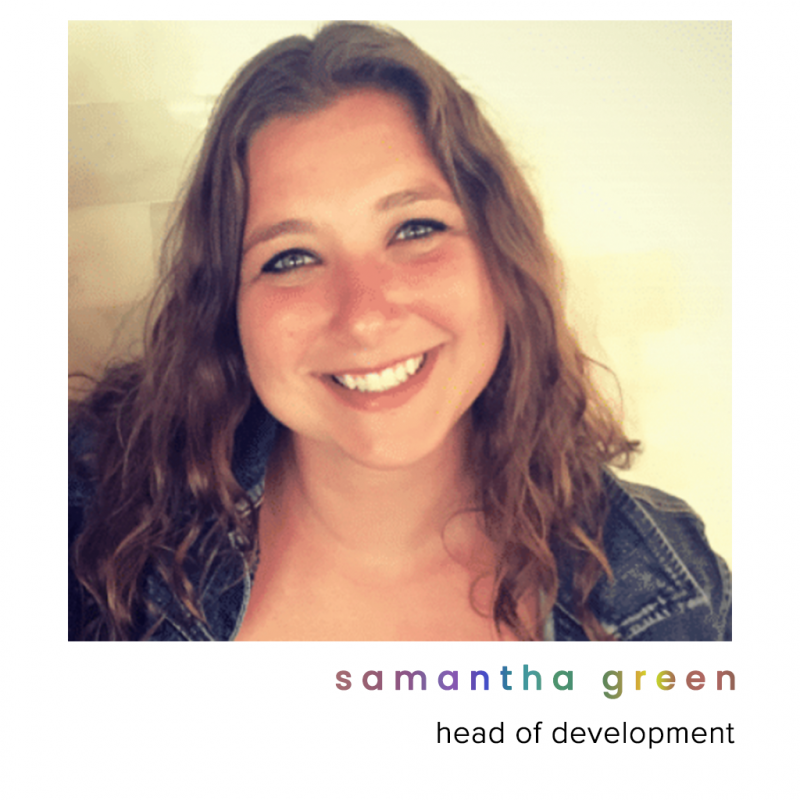 Originally from New York, Samantha Green got her start in the WME New York Mailroom, where she went on to assist the Co-Head of the Worldwide Book Department and work with New York Times Bestselling authors, including Judy Blume, Meg Wolitzer, Steven Dubner & Steven Levitt and Lawrence O'Donnell. After two years at the agency, Samantha pursued her passion for television and joined New York based production company, Left/Right, and went on to work on series such as Showtime's The Circus, MTV's Promposal, and Investigation Discovery's Killer Unknown. At HopeTown, Sam's love for storytelling and belief in the ability of story to effect change helps guide the development slate.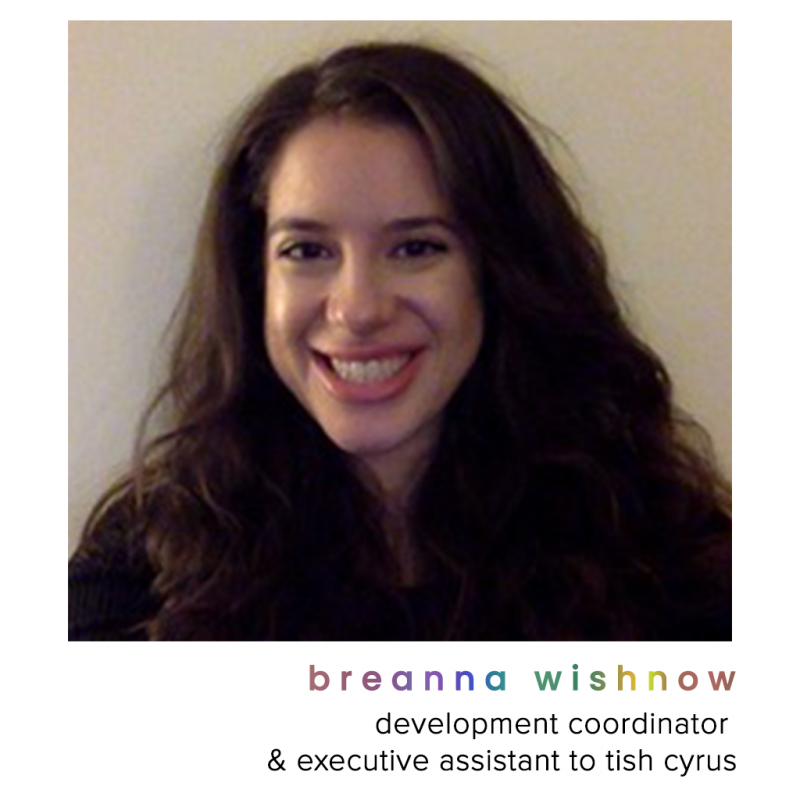 Breanna Wishnow graduated from Northwestern University in 2018 and moved to Los Angeles shortly after to pursue a career in entertainment media. Beginning in late 2018, she worked in reception for the Independent Film & Television Alliance for the American Film Market, one of the largest film acquisition, development, and networking events in the world and then for STX Entertainment as a general office manager and production assistant before moving on to HopeTown Entertainment. At HopeTown, Breanna helps generate new ideas and develop projects through script coverage, research, creating pitch decks and one-sheets, helping to put sizzle reels together and general production and development coordination.